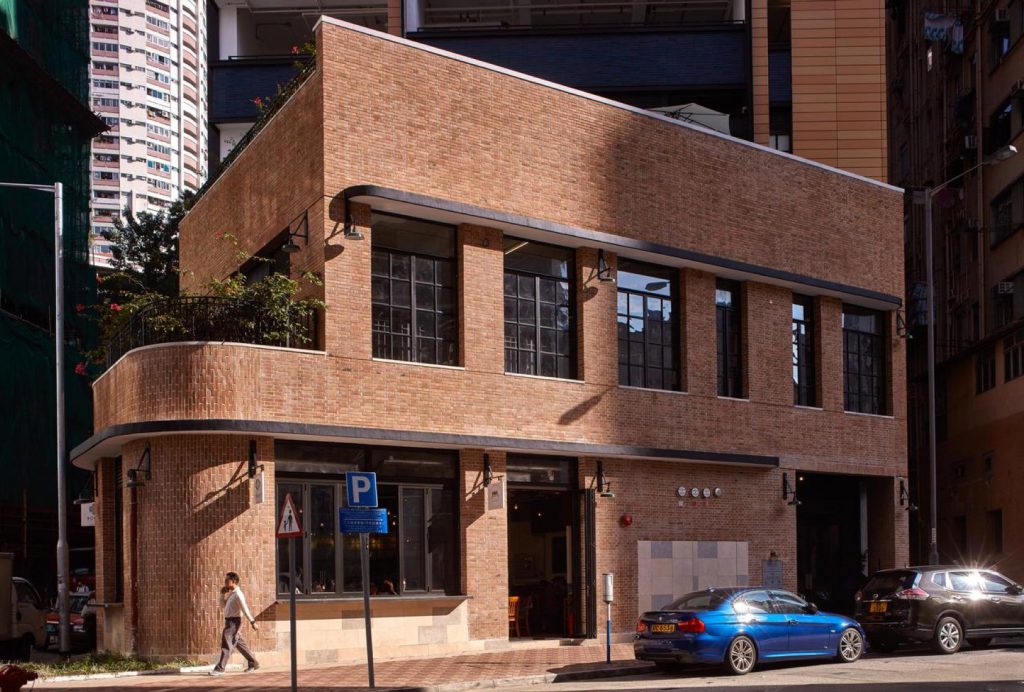 OUR BUILDINGS
The Corner House
Little Tai Hang – The Corner House sits on the junction between Tung Lo Wan Road and Lin Fa Kung Street West, two historically significant streets in Hong Kong, and a highly convenient location for public transport and local eateries. With its unforgettable harbor views, central amenities, and street front location, the Corner House acts as an anchor to our brand and a gateway to the two Houses that lay behind it. The lower floors of the building holds Tiger's Gym, Duck's Lounge, Monkey's Laundry room, and three of our partnering restaurants flush with expansive terraces and hip dining concepts. Above them lie the hotel room and serviced apartment floors, with uninterrupted views over Chinese Recreation Club, Victoria Park, Hong Kong Harbor, and the dramatic Kowloon waterfront.
With multiple rooms on each floor and quick access to our amenities and neighborhood, the Corner House has a sense of community, vibrance, and convenience that few other brands can match. All rooms are available for both over-night stay hotel bookings or longer term serviced apartment reservations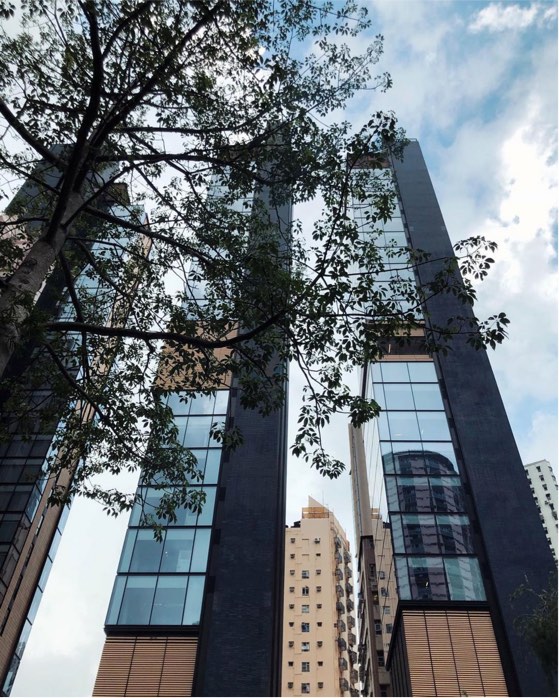 OUR BUILDINGS
The Garden House
The Garden House centers around the idea of a hidden garden den. Its rooms provide a sense of quiet and serene luxury, and its views peek through and over the thick and lush greenery of Hong Kong's mountainous topography. Just like the Lane House, it has 15 exclusive floors with private foyers, but this time each floor houses an expansive one bedroom unit with a naturally lit bathroom and a sunken bathtub. The location is nestled further into the slope and deeper into the park – a perfect escape from the hustle and bustle of the city center. Most of the rooms are spacious, with both park front and harbor views, and bathed in natural light from morning to afternoon. Seldom in Hong Kong will you find a spot which is both accessible to the central districts but so sheltered from the hustle and bustle of inner-city-life. Stay here for a quiet escape-and-retreat-like experience and reset your mind and body. All rooms are available for both over-night stay Hotel bookings or longer term serviced apartment reservations.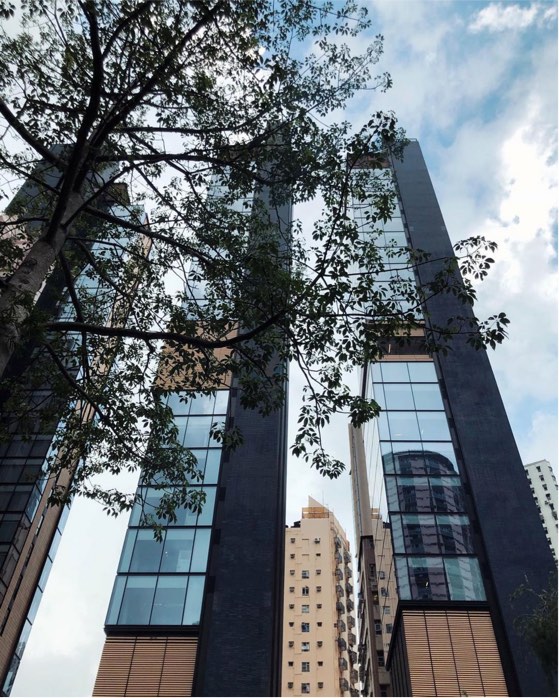 OUR BUILDINGS
The Lane House
The Lane House is similar in its exclusivity and privacy to the Garden House, with one room per floor, 15-unit tower, each with a private foyer and exquisite views. The lower levels directly overlook the Temple and the lush greenery of the park that surrounds it, whilst the higher floors open up to the mountainside and one of Hong Kong's first and most striking modernist housing projects, Lai Tak Tsuen. Every unit in this building is a two bedroom apartment with exactly the same layout, ideal for a luxurious weekend getaway or a more comfortable family stay. The podium levels house our partnering restaurants and training hub that open up directly onto the park with alfresco dining and open-air terraces. All rooms are available for both over-night stay hotel bookings or longer term serviced apartment reservations.
Studio Standard Garden View
We've got you covered in this studio with a fantastic view that overlooks the luscious green mountains and bamboo filled park.