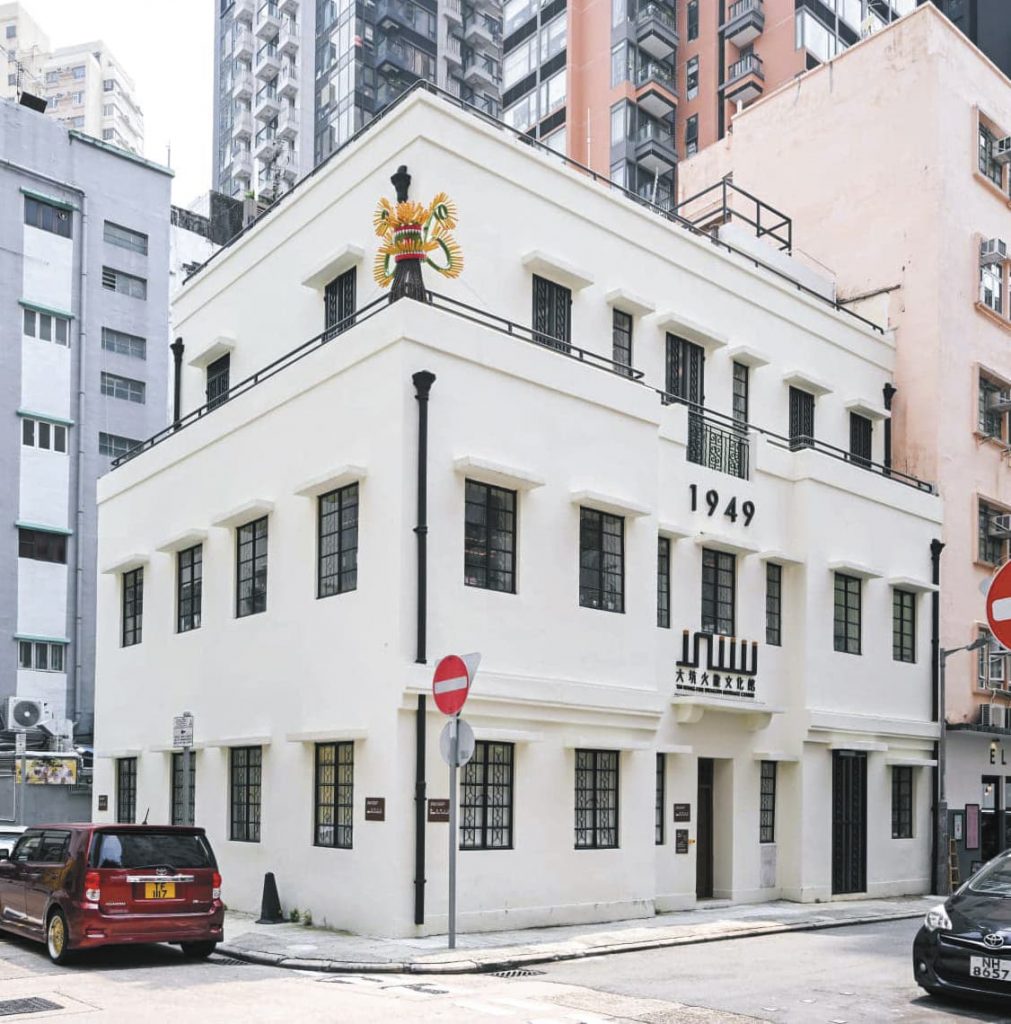 Dedicated to preserve the spirit, the culture, and history of Tai Hang.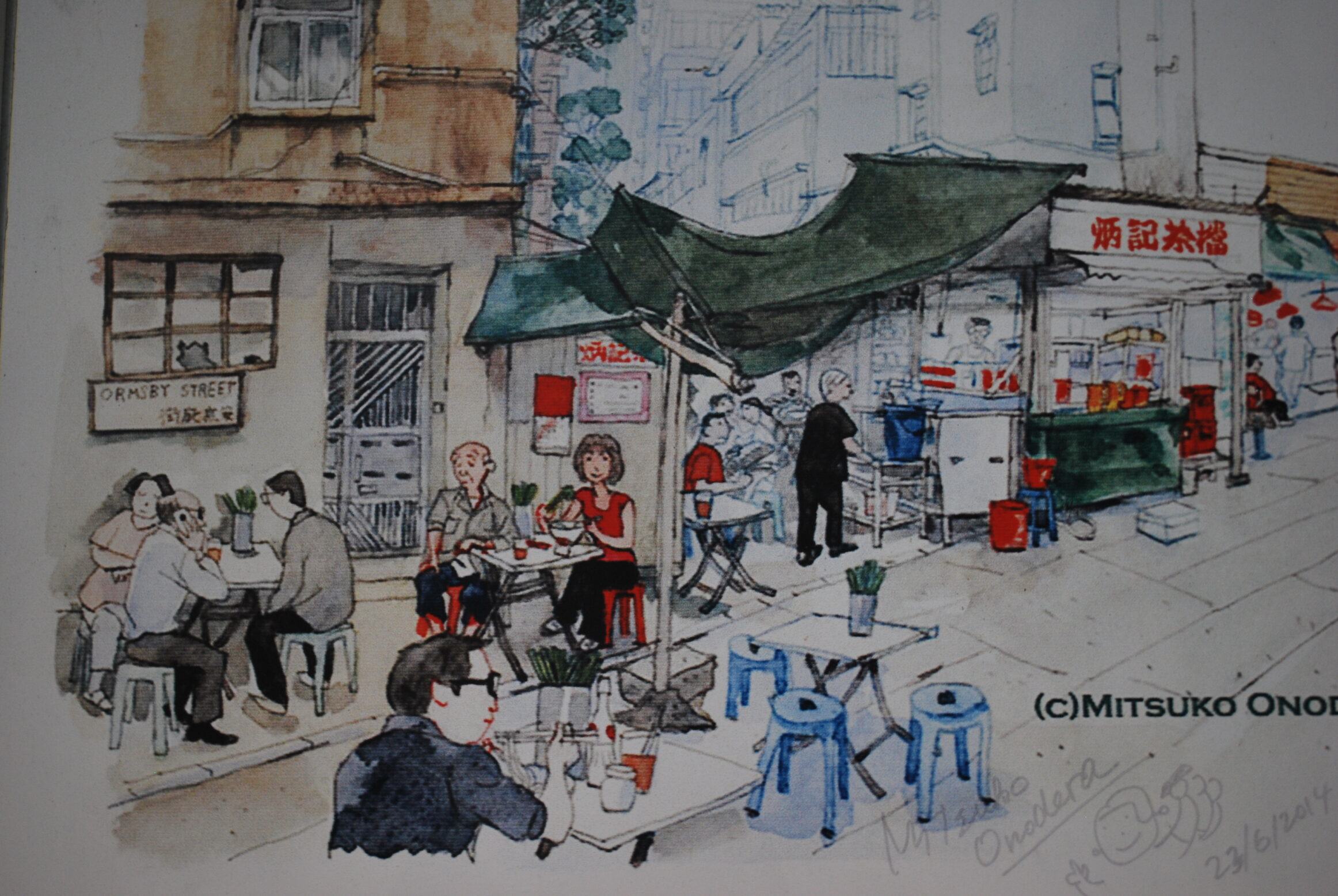 Just around the corner of Little Tai Hang, hosts many local cuisines including Hong Kong style "Cha Chaan Tengs" with quick, casual local breakfast, lunch and dinner.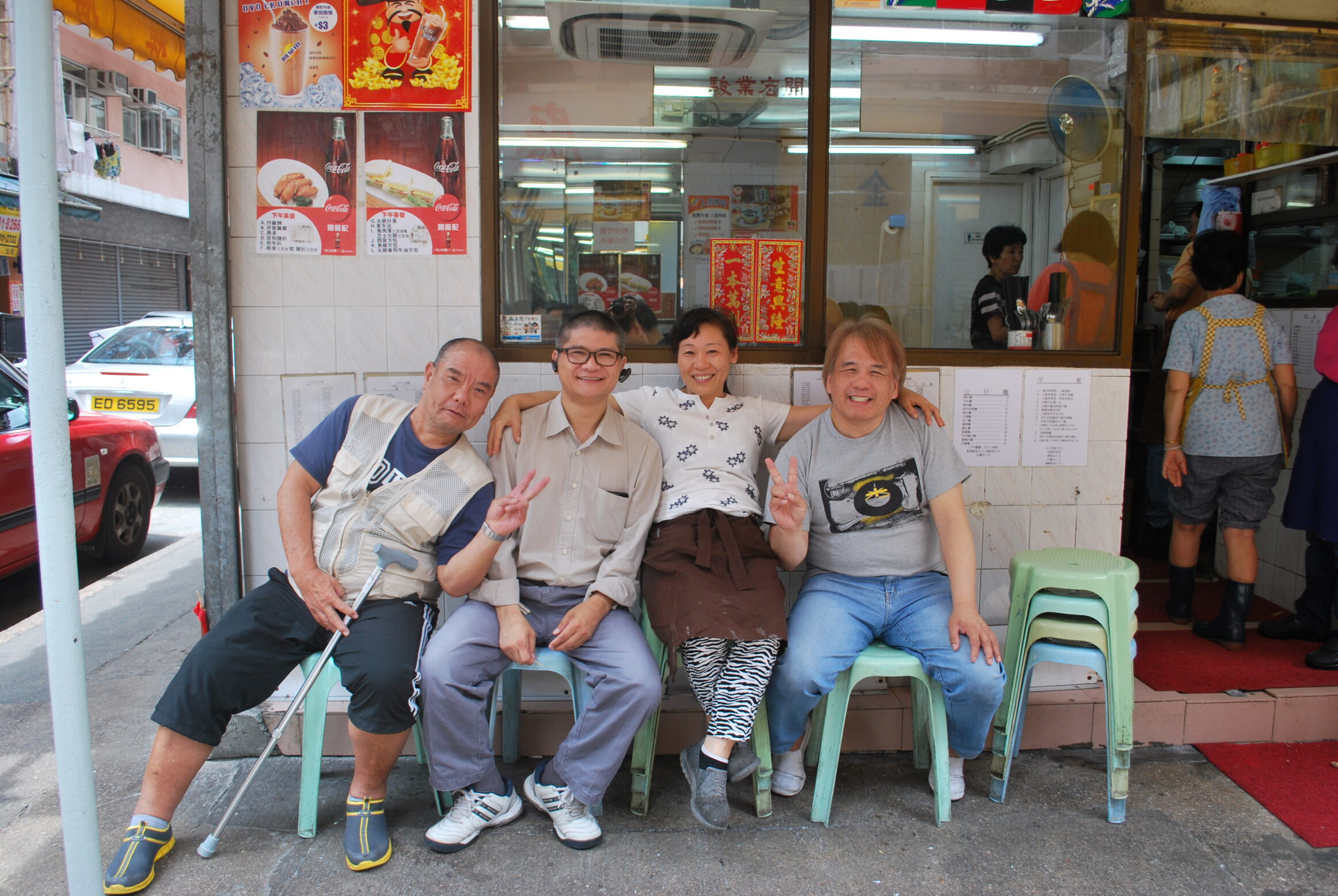 Covering Electric Road, Wing Hing Street and Ching Fung Street is home to over 150 diverse street food and small restaurants.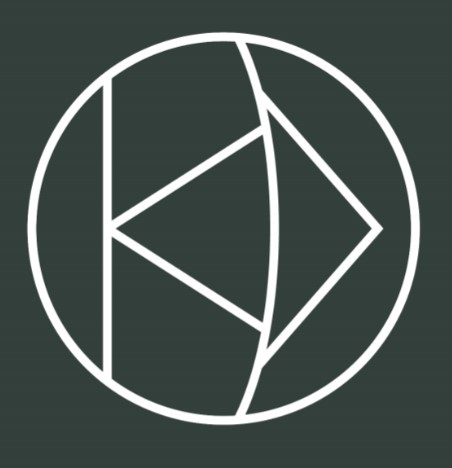 Inspired by traditional Japanese Kappo cuisine with contemporary twist.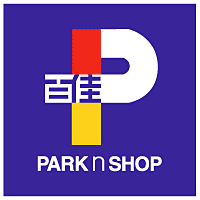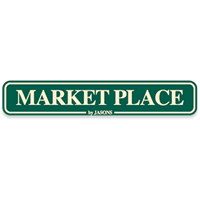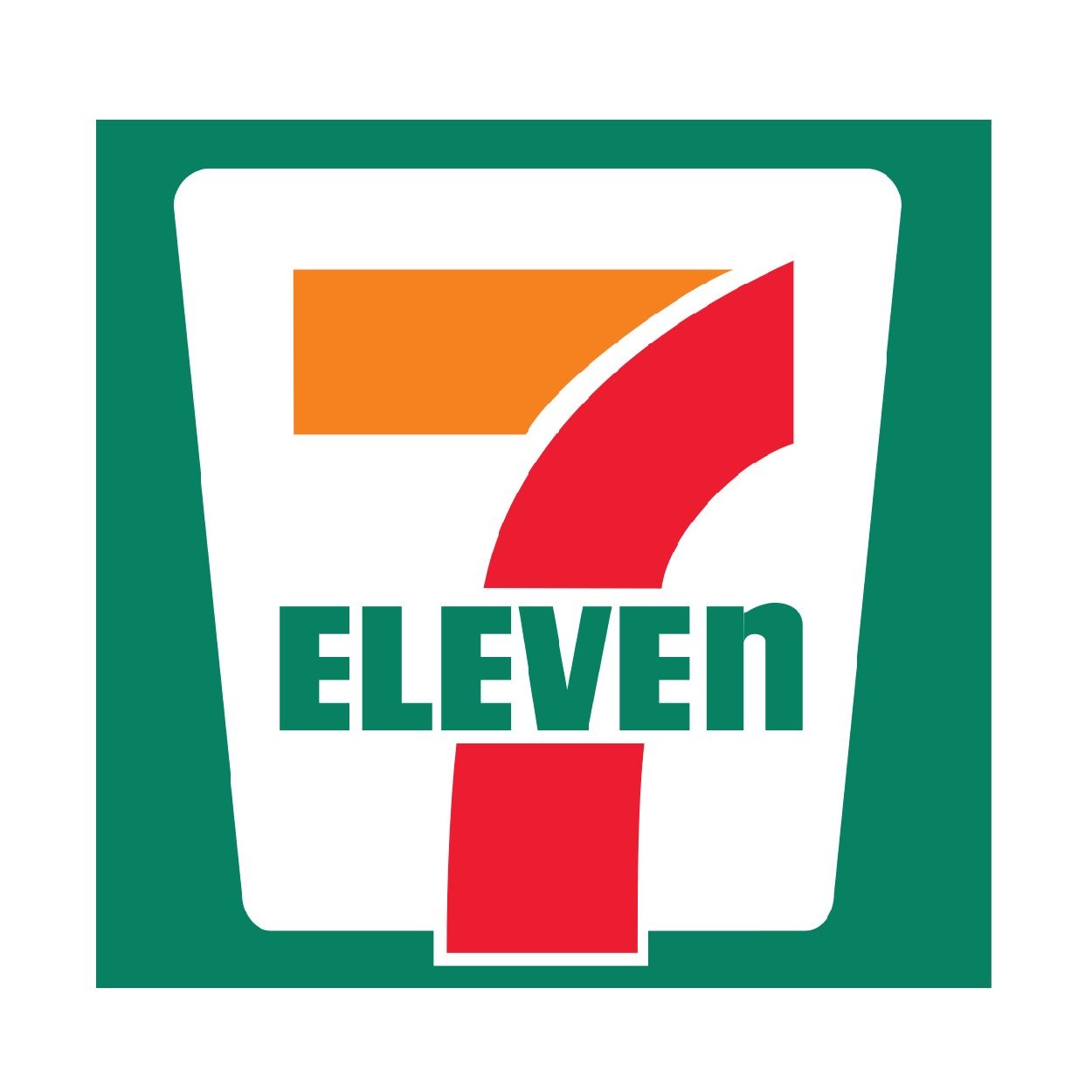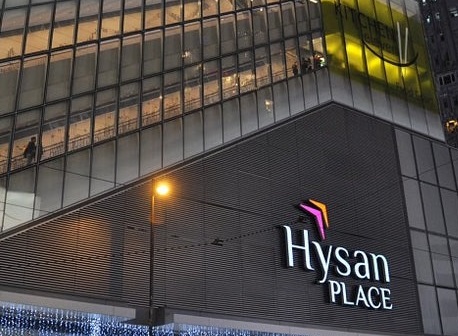 Pellentesque purus dui, lobortis id diam non, ultrices eleifend est. Cras nunc enim, mollis nec ex sagittis, porttitor vulputate tellus. Pellentesque nibh urna, condimentum at magna eget, pulvinar sodales mauris. Etiam vel bibendum est. Nulla placerat eros faucibus, tristique mi nec, maximus diam. Aenean sodales molestie rutrum. Sed volutpat ornare augue, ac posuere sapien mattis […]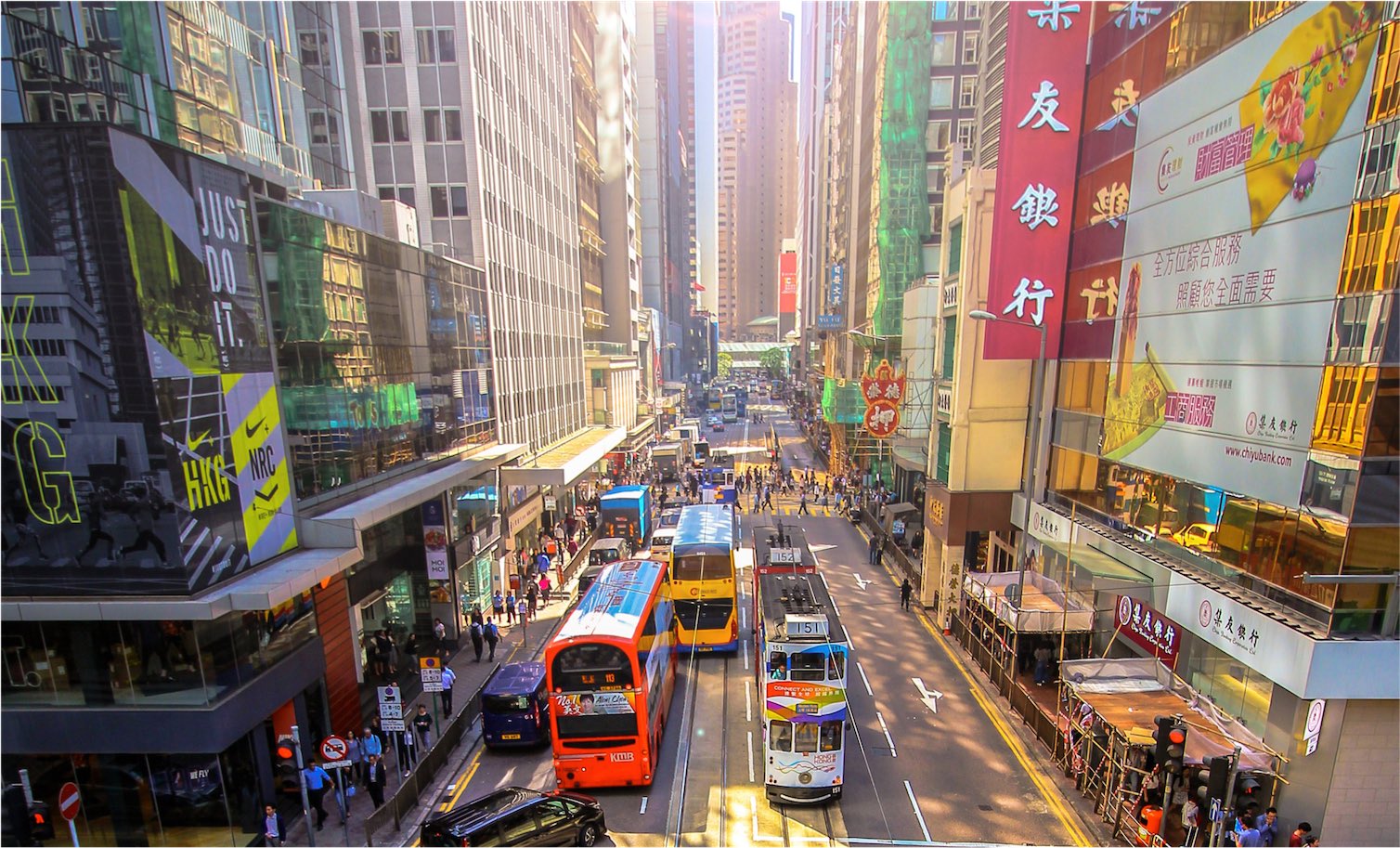 Pellentesque purus dui, lobortis id diam non, ultrices eleifend est. Cras nunc enim, mollis nec ex sagittis, porttitor vulputate tellus. Pellentesque nibh urna, condimentum at magna eget, pulvinar sodales mauris. Etiam vel bibendum est. Nulla placerat eros faucibus, tristique mi nec, maximus diam. Aenean sodales molestie rutrum. Sed volutpat ornare augue, ac posuere sapien mattis […]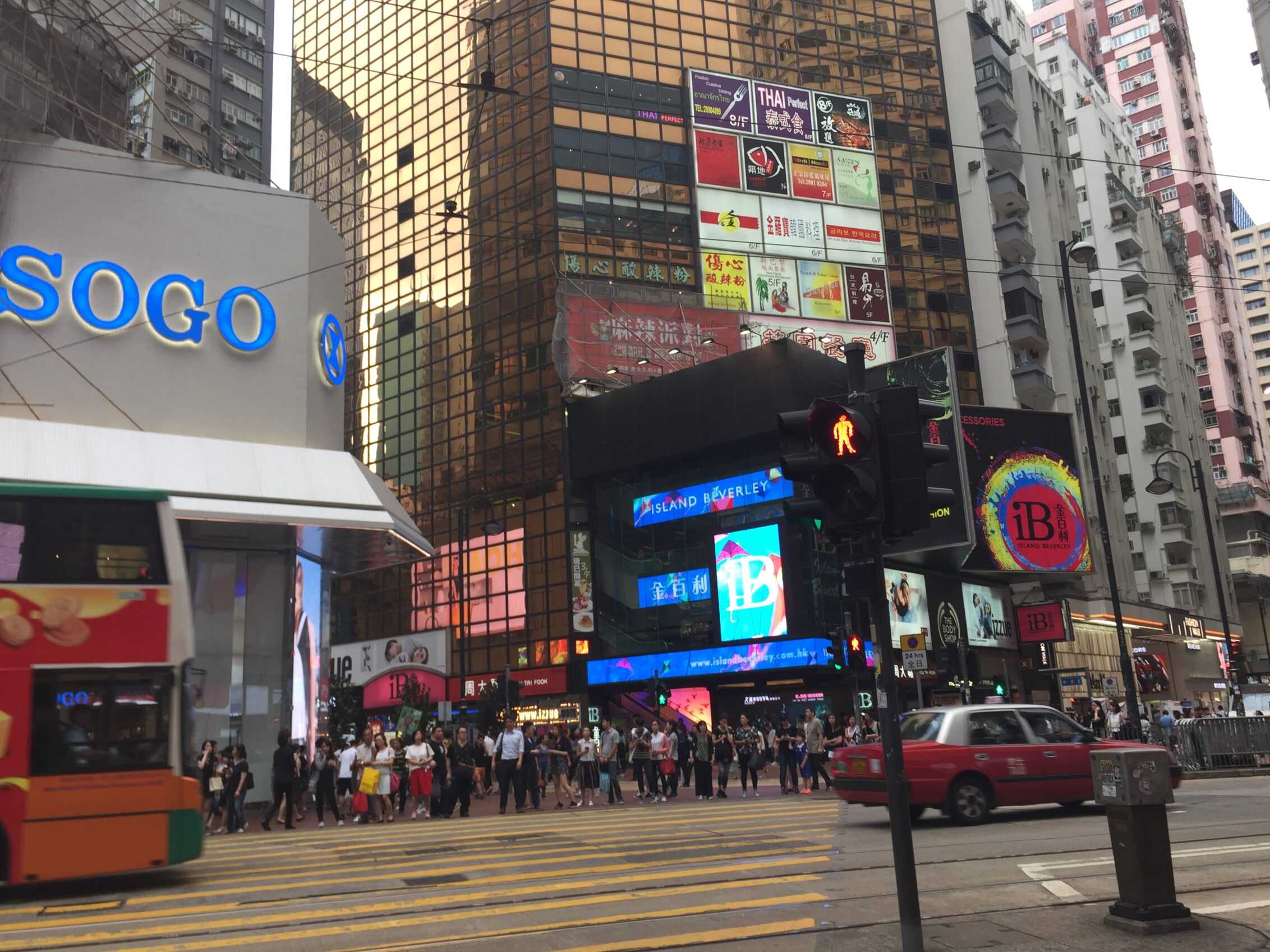 Department Store