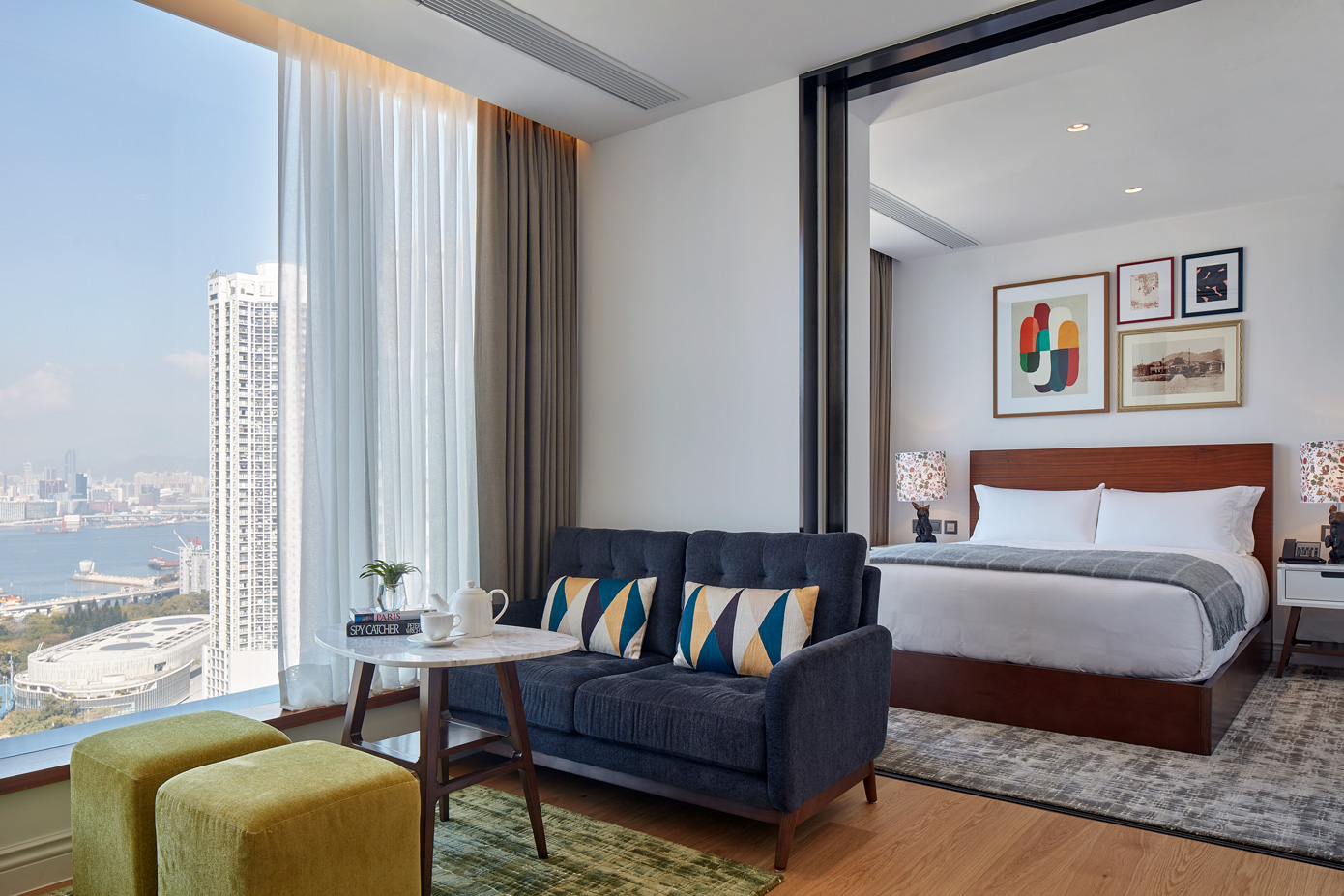 Located in the higher zone of our building, this room provides broader views of Victoria park and the harbour, with the added privacy of a one bedroom and a larger bathroom.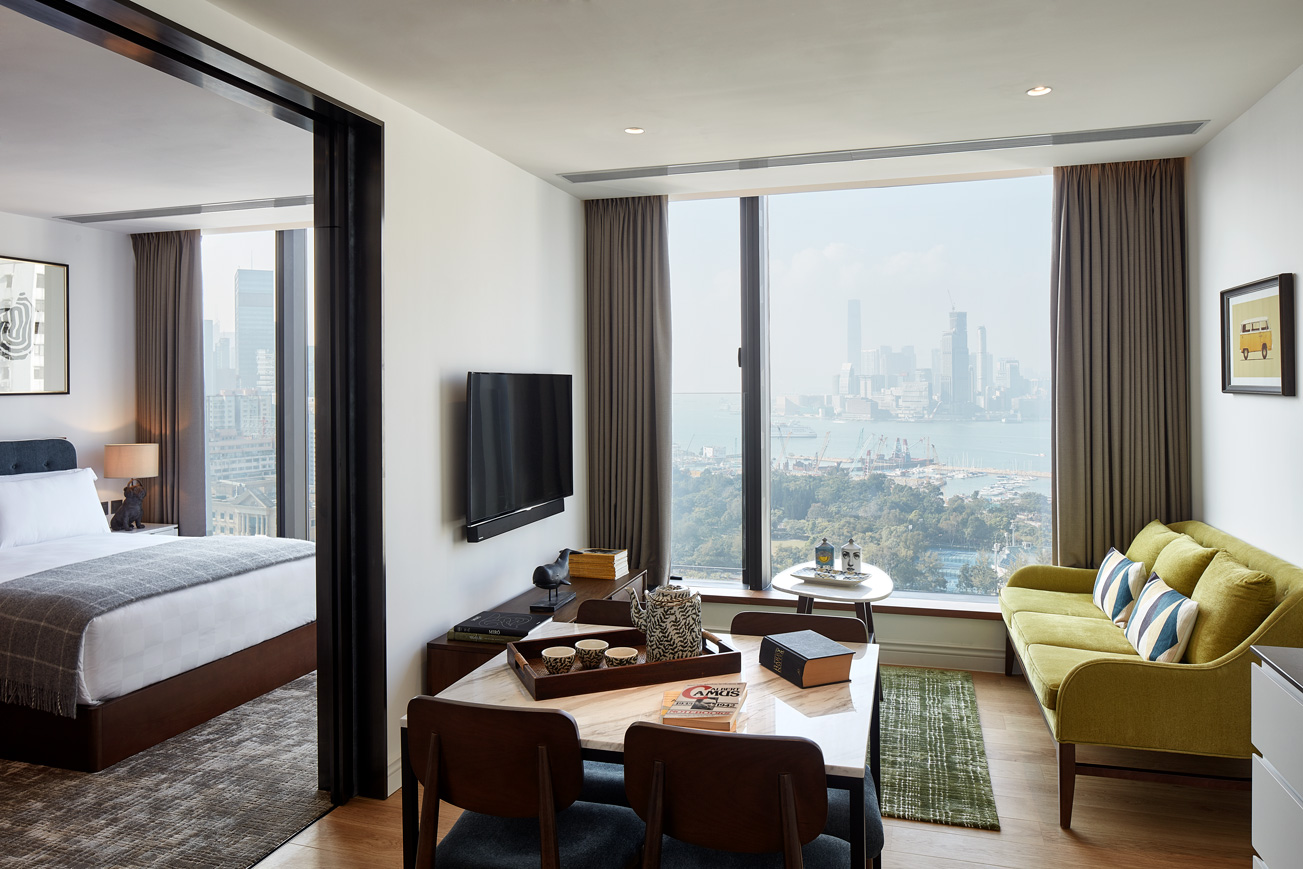 One of our more spacious and luxurious options, guests can lounge in our single bedroom with a very generous bedroom and living room, shower, and of course our trademark view of the pearl of Hong Kong – the stunning harbour and skyline.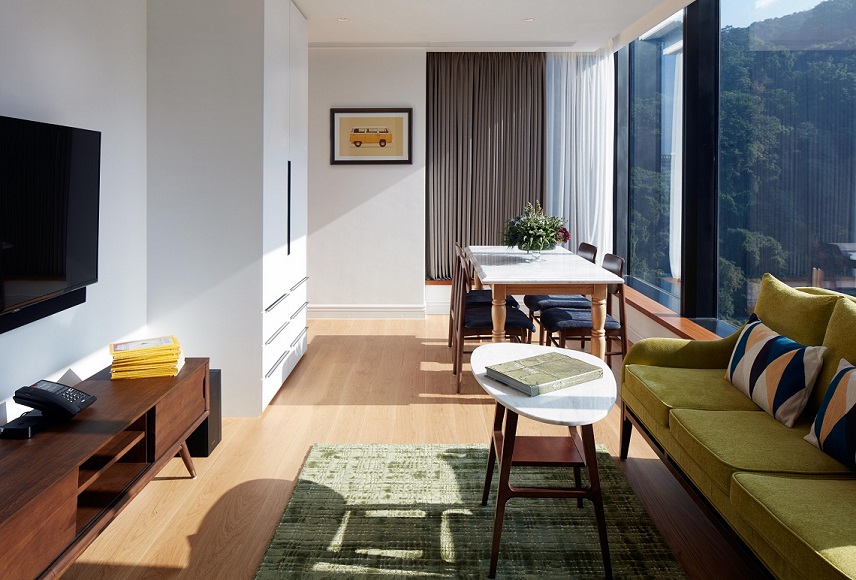 Revel in one of our indulgent offerings and soak in the sights of the Hong Kong harbour.