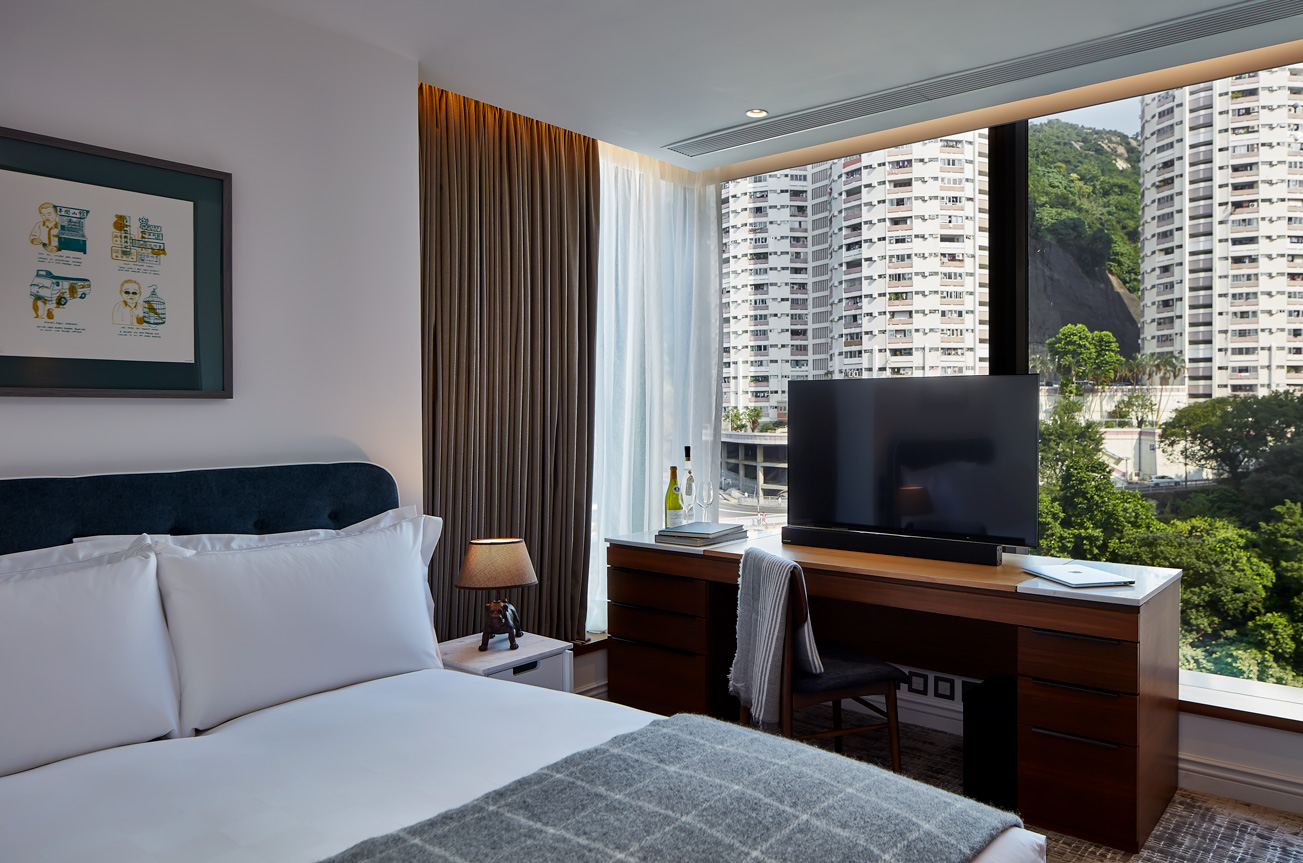 We've got you covered in this studio with a fantastic view that overlooks the luscious green mountains and bamboo filled park.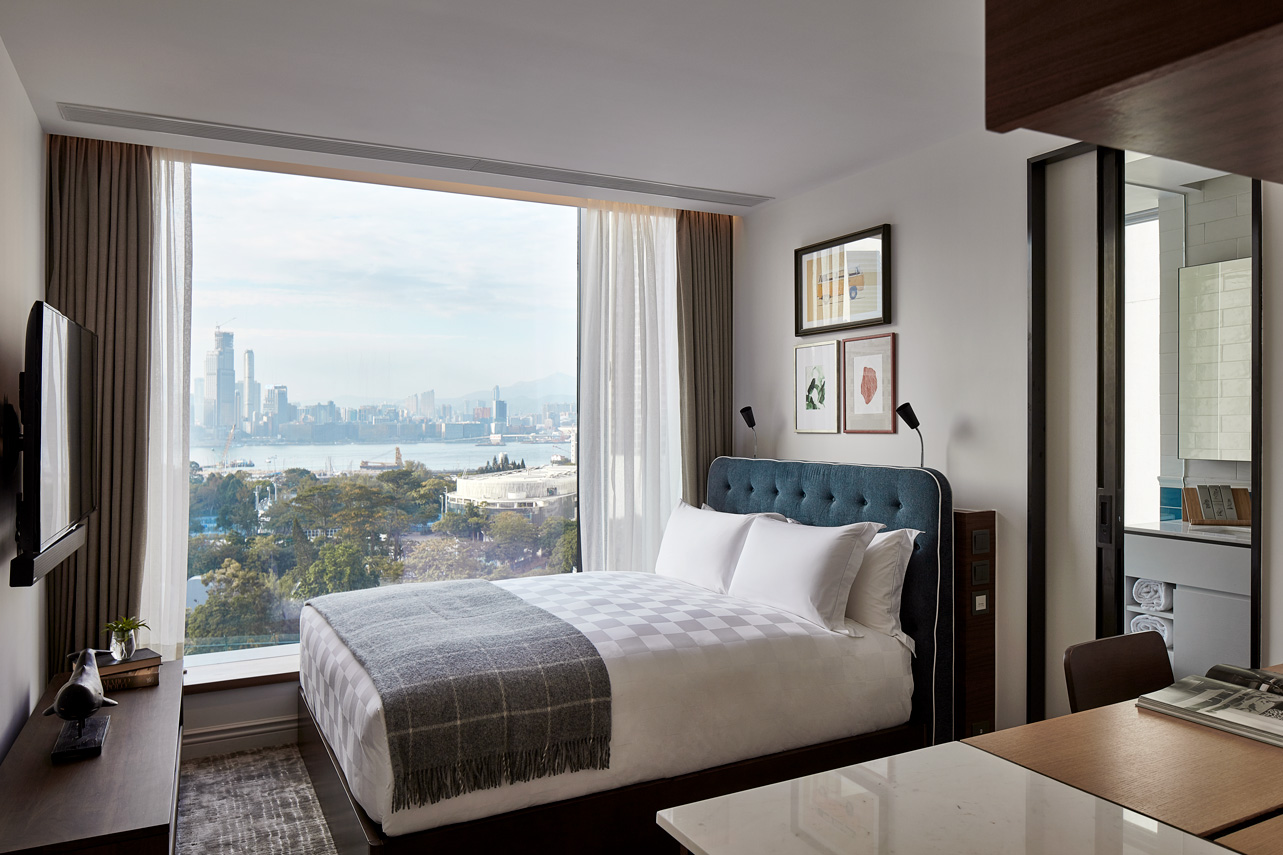 Enjoy Hong Kong's stunning harbour view in this studio with sunken bathtub.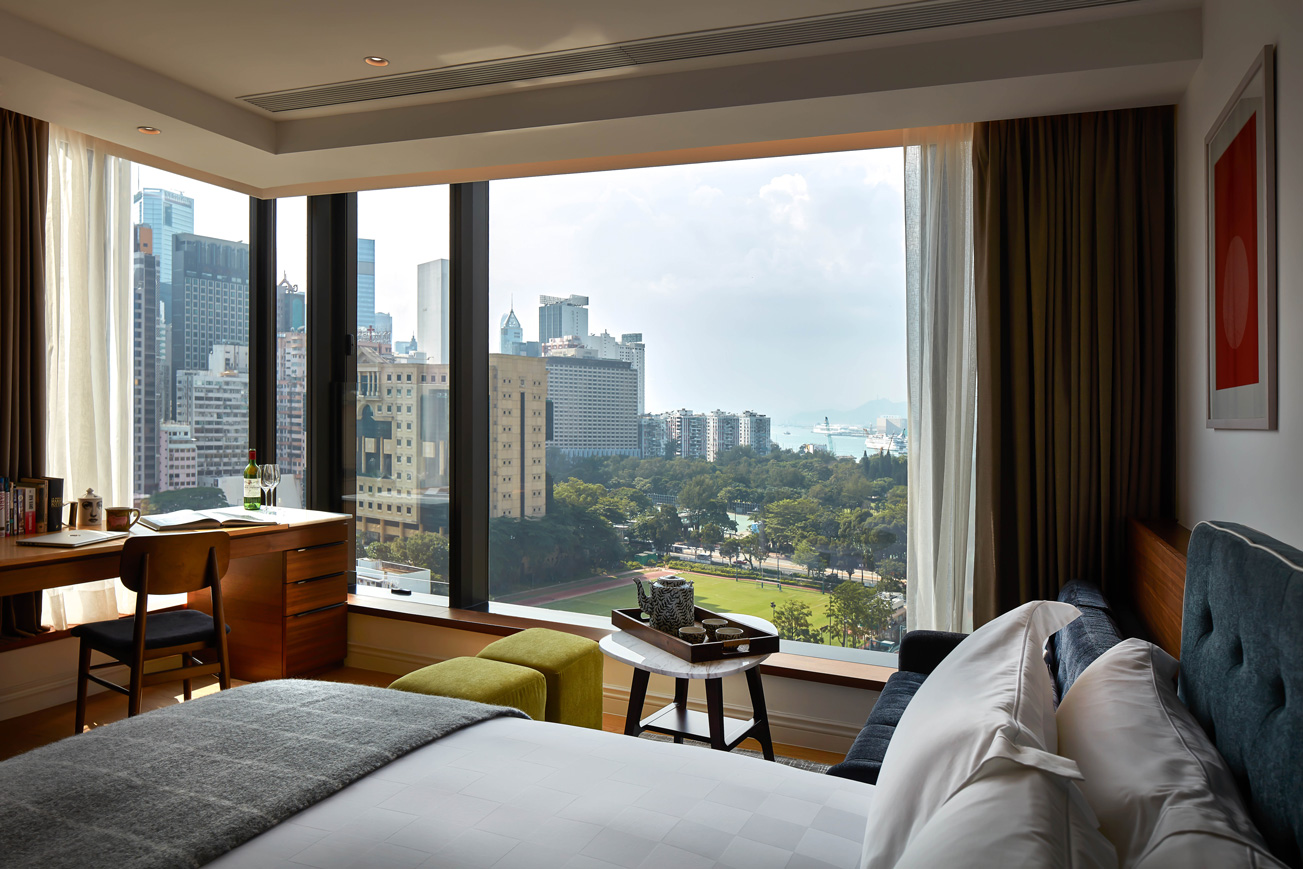 Enjoy one of Hong Kong's most iconic scenes in an open-plan, complete with a full pantry and small window side lounge area.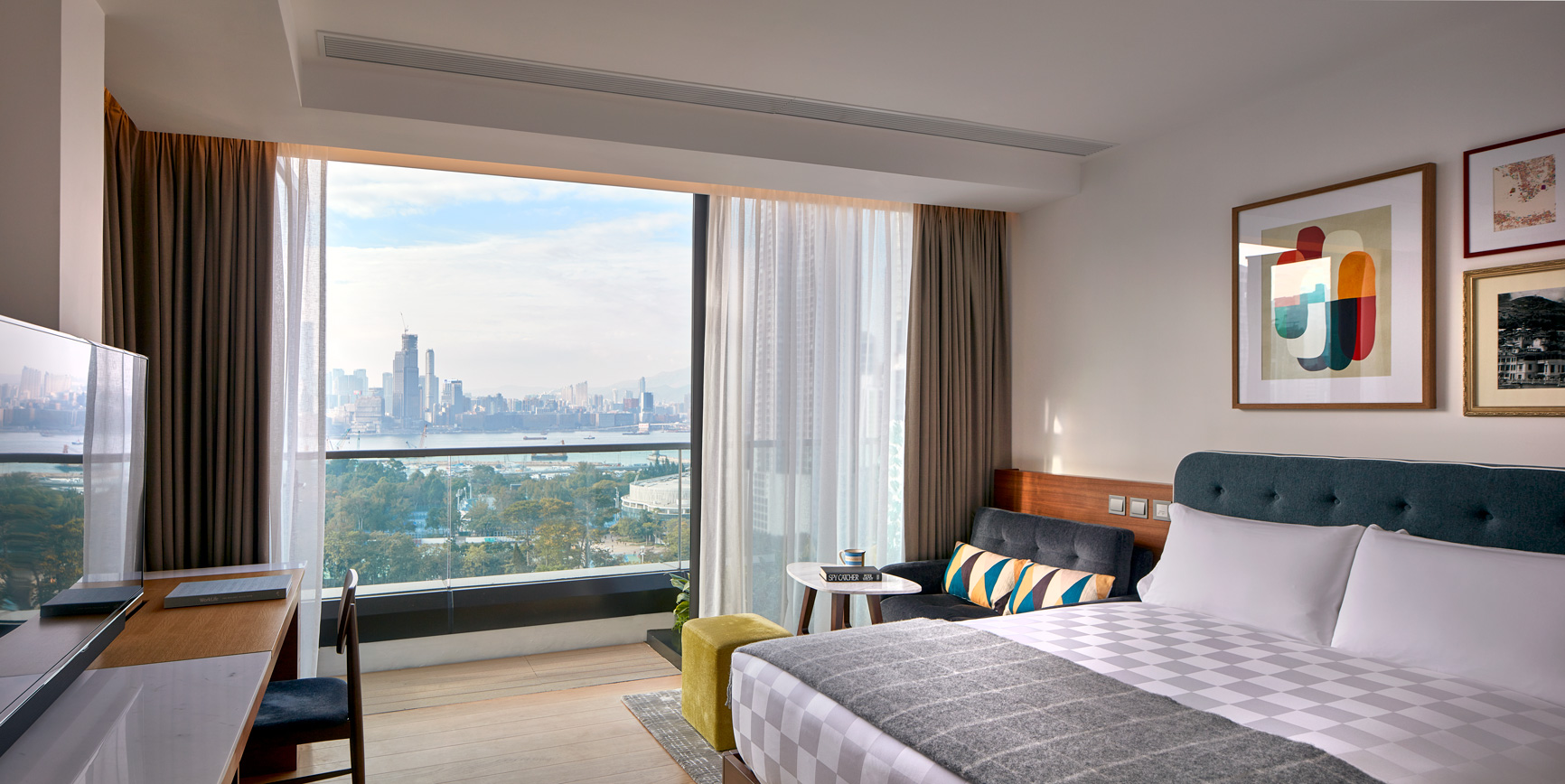 Bask in the tranquility of Tai Hang and Hong Kong harbour from studio with a balcony and a large sliding glass door.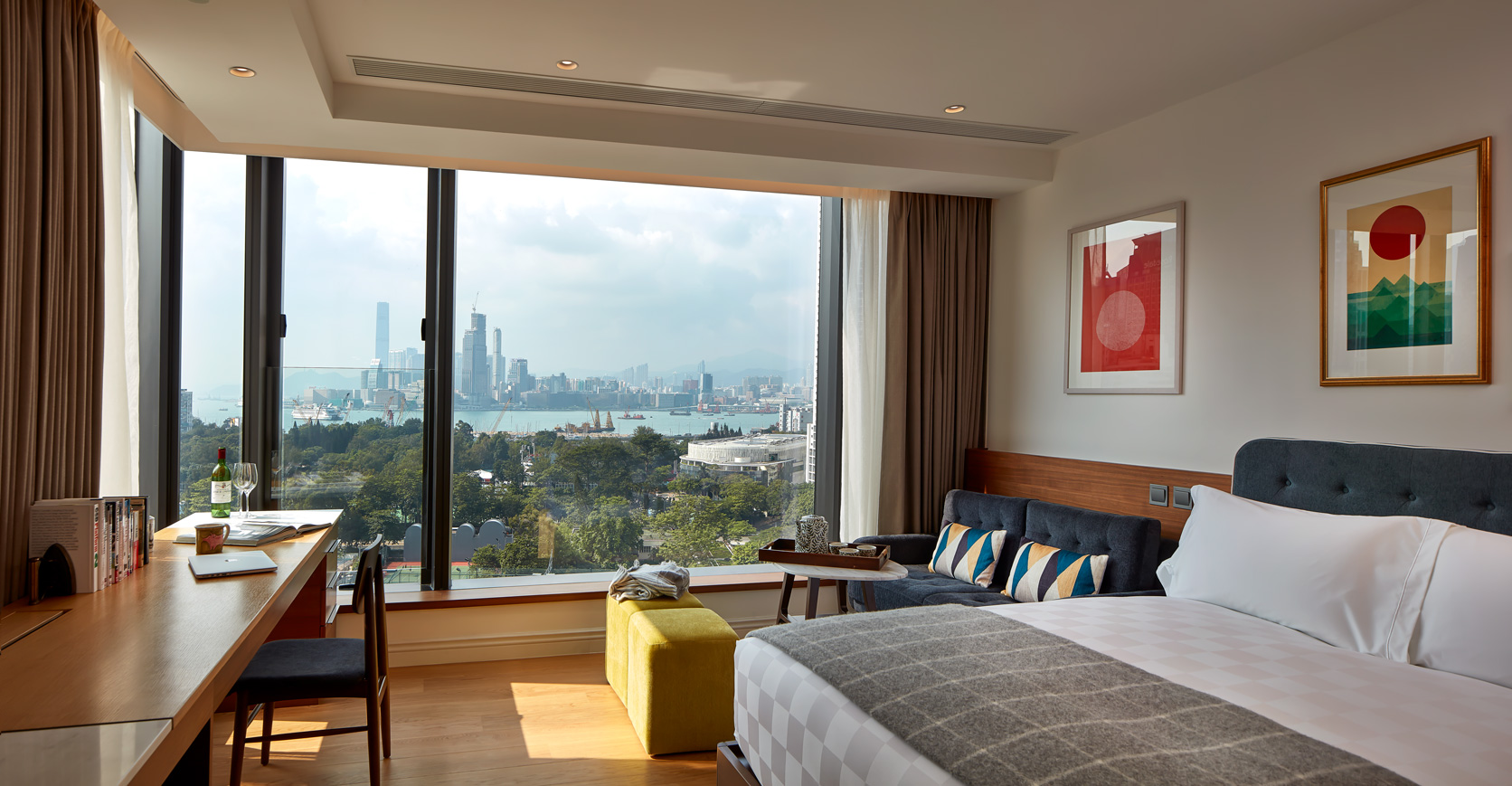 Treat yourself to luxury in a spacious studio designed for the most discerning travellers, offering a glimpse of the Hong Kong's notoriously dramatic skyline.